Trekking Tours in Rajasthan
Udaipur and its surroundings are blessed with beautiful natural diversities, vivid cultures, and traditions. The nearby places of the city like Ghanerao, Kumbhalgarh and Ranakpur are an integral part of the Mewar region of Rajasthan and have the magnificent aura and reflection of Indian cultures and values that connect with every visitor.
These places act as a sea of numerous adventures to the adventure junkies. Trips to these beautiful places are planned carefully in such a way that it covers both the trekking and Village/tribal walks in one plan. Our main focus is that each tourist or the adventurer gets the complete chances of interaction with the subjects at the deeper, intellectual and profound levels.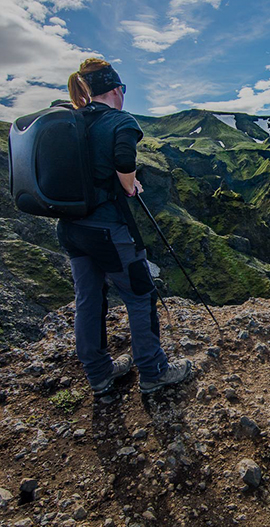 TREKKING In Rajasthan
Best destinations for Trekking and Hiking lovers